Kids & Babies Chiropractic Care
Chiropractic Care for Children
Chiropractic care is a gentle way to help children, from newborns through to adolescents, grow and stay active throughout their lives. Our team provides caring, non-invasive procedures to help treat a range of age-specific conditions.
Our chiropractors, Dr. Jessica Seebauer, Dr. Madoc Hill and Dr. Nicola Kilbee, have been trained in gentle paediatric chiropractic adjustive techniques. Infant adjustments performed at Coogee Chiropractic are gentle ("non-thrust") adjustments that do not produce a popping noise or involve sudden movements or twisting.
Contact us to schedule a consultation!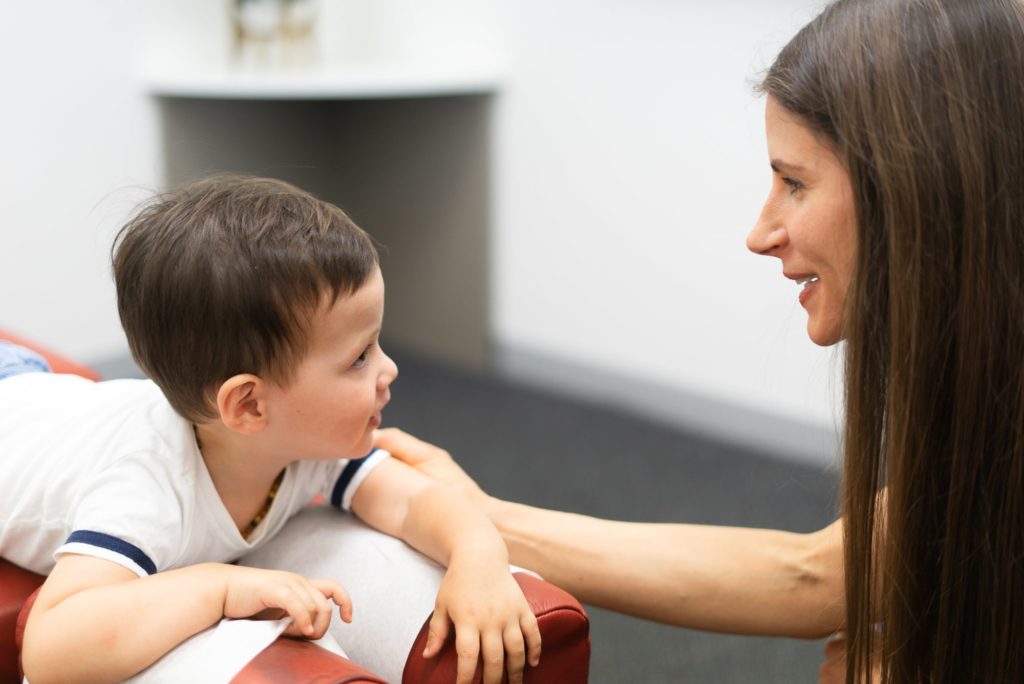 We welcome people of all ages and health requirements to our clinic, including seniors, pregnant women, children and babies.
At Coogee Chiropractic, our friendly practitioners work hard to ensure you receive clear and concise information about the treatment programs we offer.
We are conveniently located to service clients in Fremantle and further south. Visit us at Shop 1/237 Hamilton Road Coogee, WA 6166.