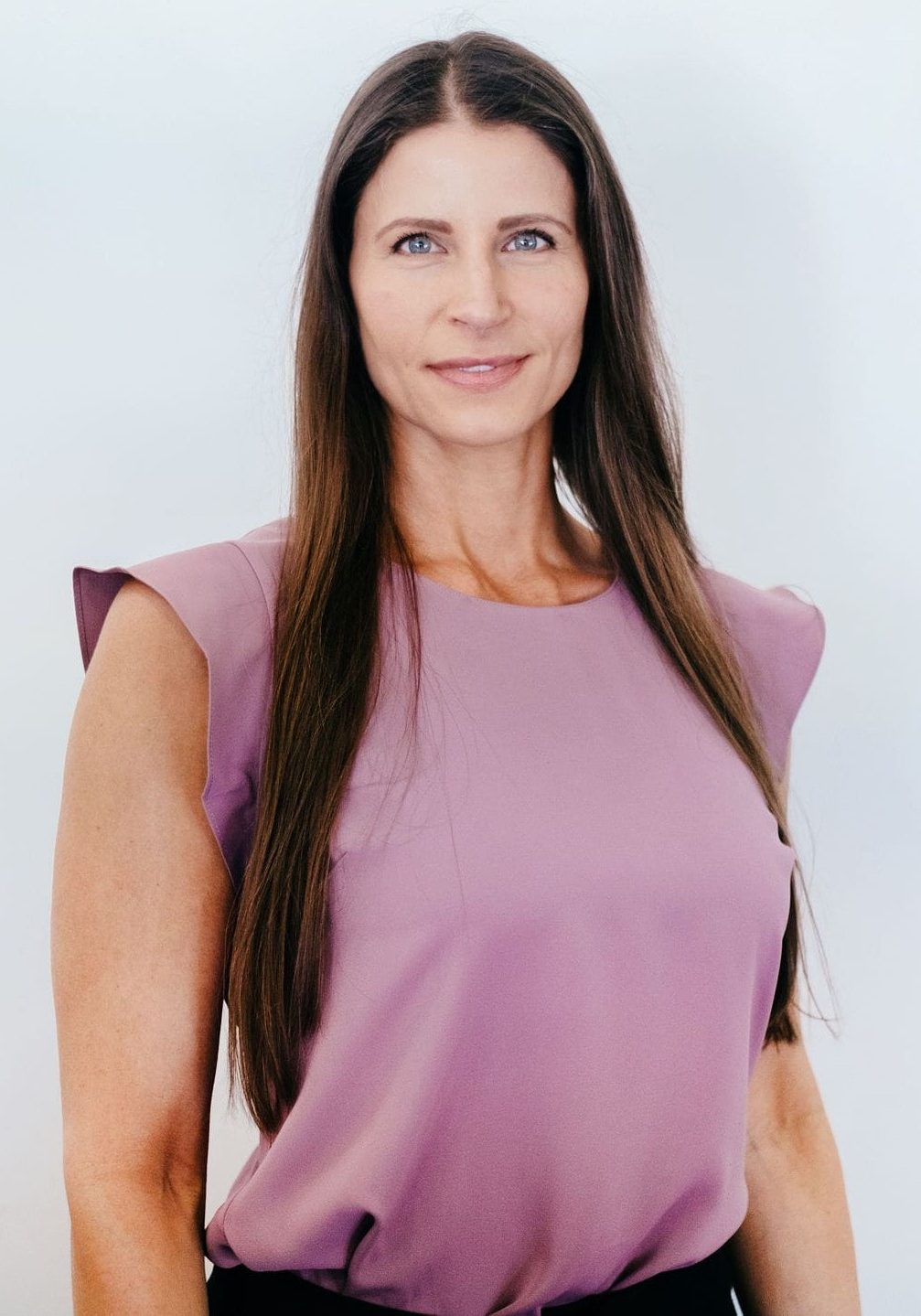 Dr. Jessica Seebauer
Chiropractor
Coming from Buffalo, New York, Dr. Jessica Seebauer studied Pre-Med and English Literature in the United States prior to moving to Australia to complete a five-year, full-time Chiropractic degree. In addition to this degree, Dr. Seebauer went on to complete a diploma in International Chiropractic Sports Science giving her the opportunity to travel to South Africa to treat international surfers in the Mr. Price Pro surfing competition.
In 2006 Dr. Seebauer was presented with the Dr. Miriam Minty Award for Community Service by the Chiropractors' Association of Australia (WA Branch) and was also honored as the recipient of Murdoch University's Mentor Award that same year. In 2010 Dr. Seebauer was awarded the prestigious Young Chiropractor of the Year Award and was a guest speaker on WHLD radio's, "Back to Health" program. On a later appearance on Wake Up! WA, Dr. Seebauer discussed Sports Chiropractic's role in assisting athletes in reaching their personal best.
Dr. Seebauer has recently served two terms as Secretary for the Chiropractor's Association of Australia (WA) and by co-authoring a paper published in the Chiropractic and Osteopathic College of Australasia (COCA) Journal Dr. Seebauer is committed to providing gentle chiropractic care in a compassionate, professional, educational, and fun environment. She is passionate about maintaining a healthy spine and achieving optimum health. After 13 years at Coogee Chiropractic, Jess has not only made a name for herself in the chiropractic community but has also made a welcoming and understanding community itself out of the clinic, delivering high-quality service to all patients.
Dr. Seebauer looks forward to meeting you soon!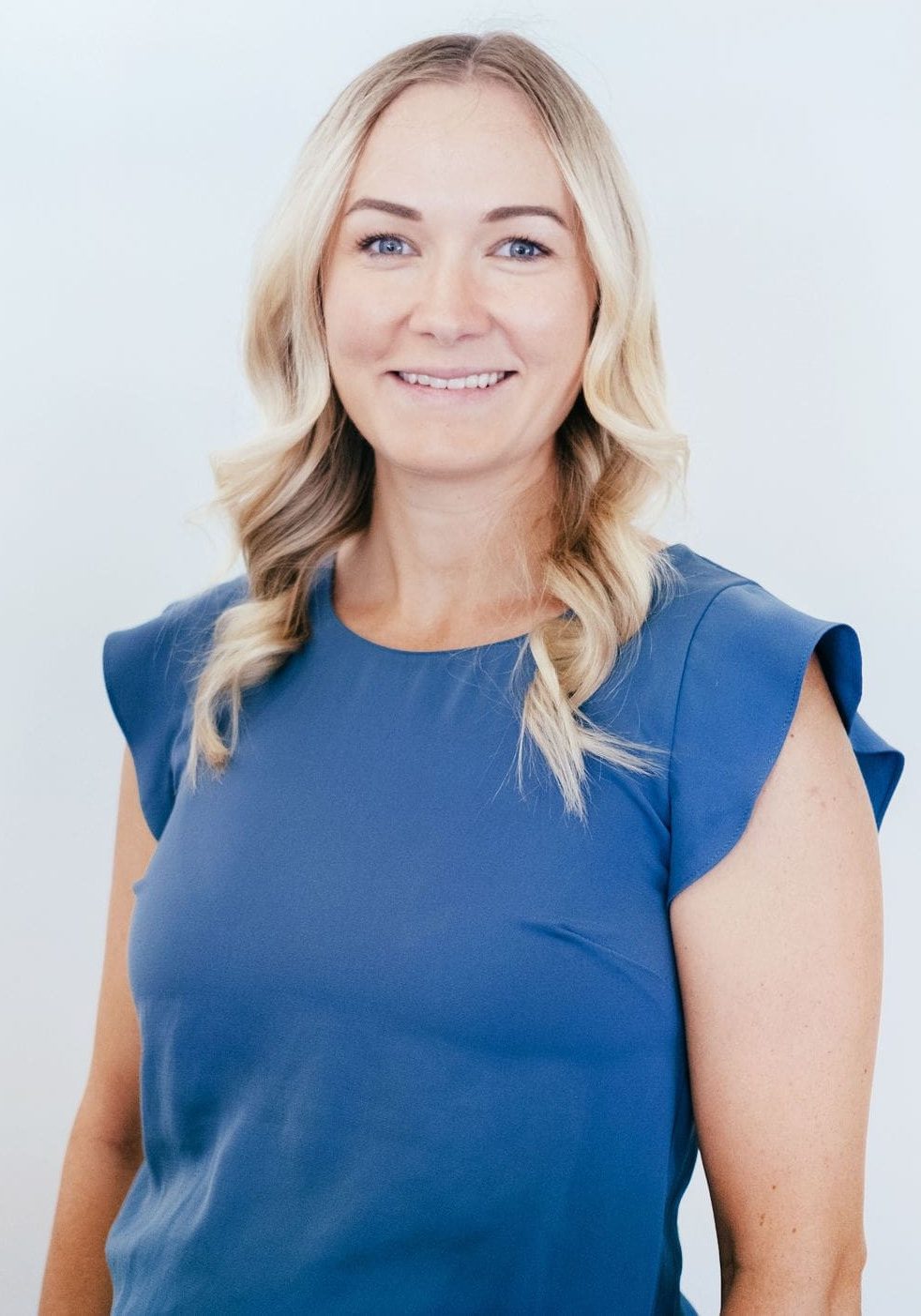 Dr. Nicola Kilbee
Chiropractor *Currently on Maternity Leave
Dr. Nicola Kilbee has a passion for helping people and guiding them into achieving their optimum health goals. From a very young age, Nicola knew she would eventually work towards doing something related to the human body and ongoing wellness.
Those childhood dreams became a reality in 2015 when Dr. Nicola completed her five-year Double Bachelor Degree in Chiropractic at Murdoch University with distinction.
During her studies Nicola was the President of a non-for-profit organization - Hands on India Foundation and after a very successful year of fundraising reached a goal of $100,000. With this tremendous effort, Nicola, along with a cohort of other students and qualified Chiropractors, traveled to India to care for the impoverished locals of Siliguri. This experience further sparked her passion for helping others through Chiropractic care and has been learning ever since!
Fine-tuning her skills, keeping up to date with ever-expanding, current research, and feeding her knowledge in everything health-related. With special interests including women's health, pregnancy care, the effects of stress on the human body, and improving optimal overall health and wellbeing.
Dr. Nicola uses a wide range of techniques that cater to patients of all ages, from expectant mothers and babies, early childhood to adolescence, and all the way through to the elderly community. After years in practice and ongoing seminars to broaden her skill set, Nicola returned to Murdoch University to teach and mentor Chiropractic students. Now at Coogee Chiropractic, Nicola has settled her roots and cares for a wonderful patient base.
Dr. Nicola looks forwards to meeting you soon!
Dr. Madoc Hill
Chiropractor
Raised in Perth, Dr Madoc has had a lifelong passion for participating in and watching a diverse range of sports. Following a sports related ankle injury, Dr Madoc sought treatment from a Chiropractor who greatly improved his recovery and joint functionality. This experience ignited his interest in Chiropractics and led him to pursue it as a profession.
As a Chiropractor, Dr Madoc is committed to ensuring that his patients' bodies can function at their full potential. He includes various modalities such as joint manipulation, soft tissue work, and specific guided rehabilitation in his treatment approach. His sporting background has given him a deep understanding of sports-related mechanical injuries and their prevention and treatment in both men and women.
Dr Madoc strongly believes in motivating patients of all ages and backgrounds to lead active lifestyles and providing them with the appropriate knowledge and tools to continue with their passions. For him, nothing is more rewarding than seeing his patients enjoy a more fulfilling life with less pain.
When not attending to patients at Coogee Chiropractic, Dr Madoc can be found on the golf course perfecting his craft, at the gym or cycling. To him, his health is his most important priority.